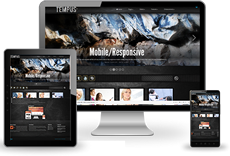 The way this works best!
You think up the idea for the gift.
You decide which item you want to work with.
We talk about it and I will provide some ideas to enhance your idea.
You decide which ideas work best for you.
Then we make the item reality.
Then when you pick up your gift you will be very excited and happy.
.